Alameda das Antas
Residential
2018
Collaboration
Fusão,
Quadrante, P4
Status
Ongoing,
Starting Construction
Neighbourhoods with variation and multiple uses
Integrated in the Antas Detailed Urban Plan proposed by Manuel Salgado, created to urbanistically frame and sustain the construction of Estádio do Dragão for Euro 2004, recurrent morphological and typological models in urbanism are explored and further developed. The formal and functional monotony of Porto housing is praised, similar to the binding and formative heritage of the urbanist Almadine of the 18th and 19th centuries. A larger unit produces smaller ones capable of regulating the challenging topography and morphology of the place. Notions of neighborhood, diversity and proximity, through a variation and combination of uses reminiscent of Jane Jacobs, share a cosmopolitan strategy that invades the interior of the block with shared vocation and use, with recreational and sports functions.
Managers of a functionalism in the built examples and of an organicism in the unconstructed ones, the volumes dematerialize through horizontal and vertical vegetal surfaces in aerial soils with earthly desires. Generally residential housing, as well as commercial, the one- and two-story dwellings are versatile and flexible, favoring common spaces for meeting and distributing the most individual and traditional uses. A skillful organization and typological combination reconciles a fixed structure and infrastructure with lively formal flexibility and diversity, useful for the contemporary city. Despite the scale and the theme, the project defends a unity with diversity that contradicts the initial and axial symmetrical composition.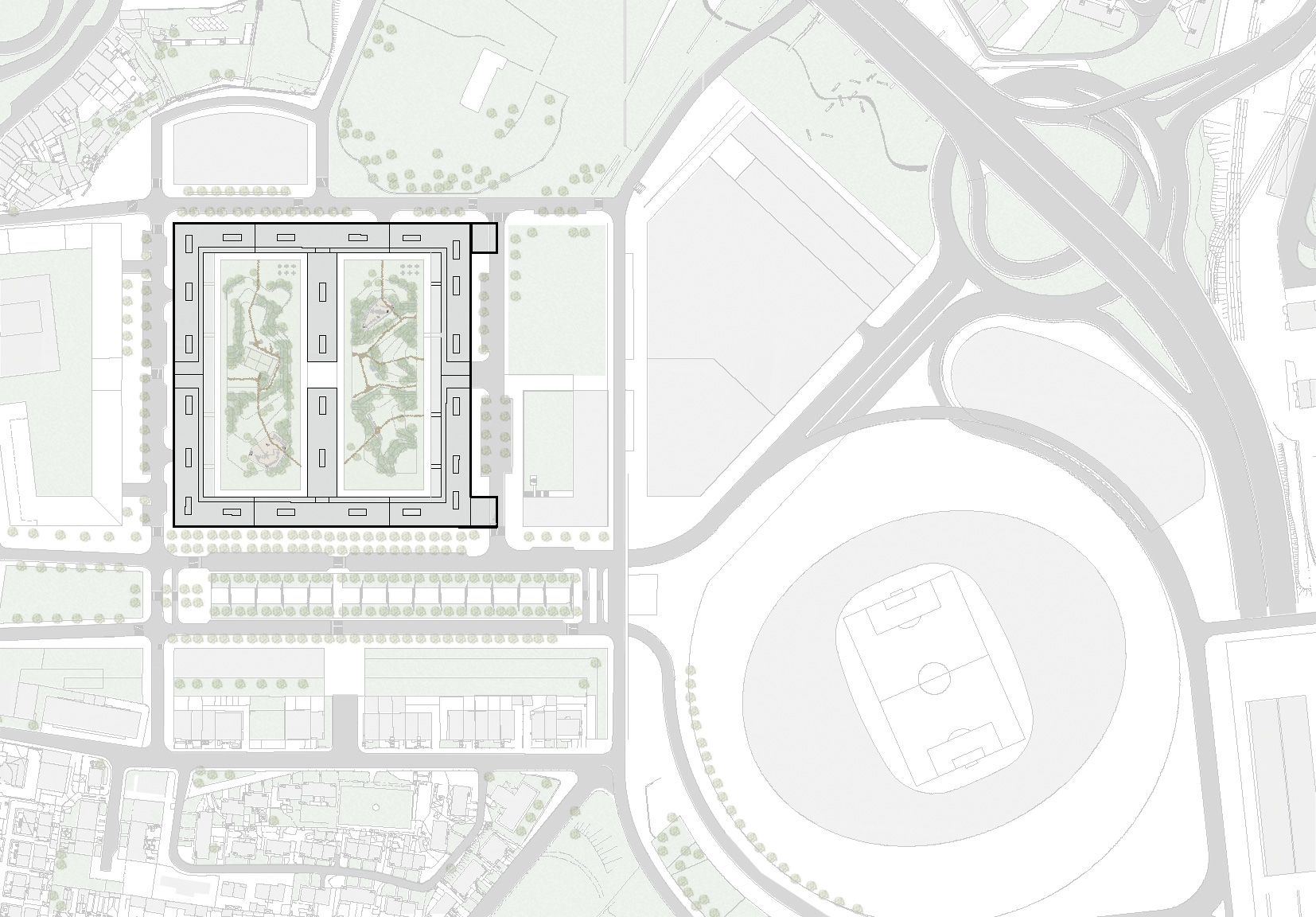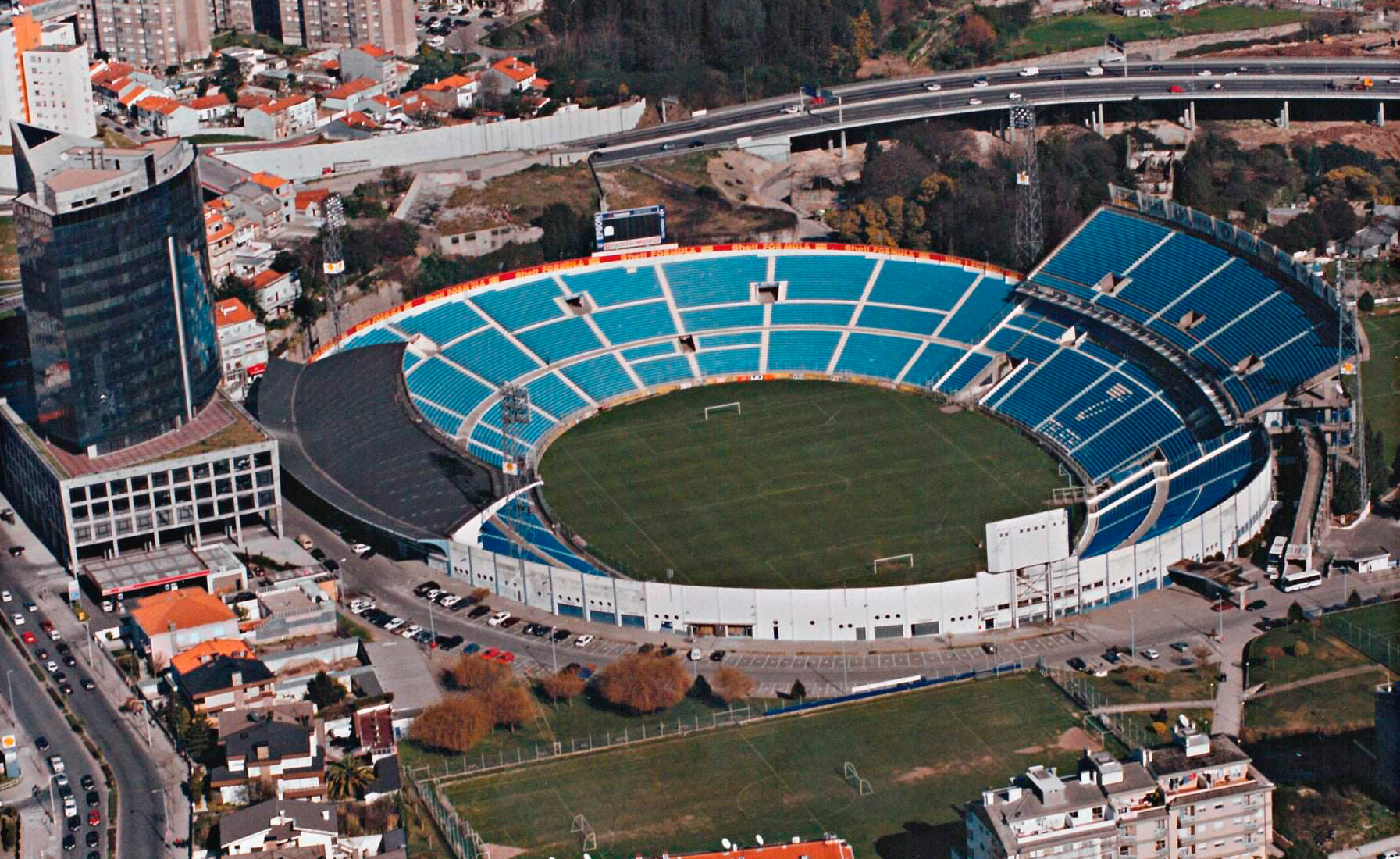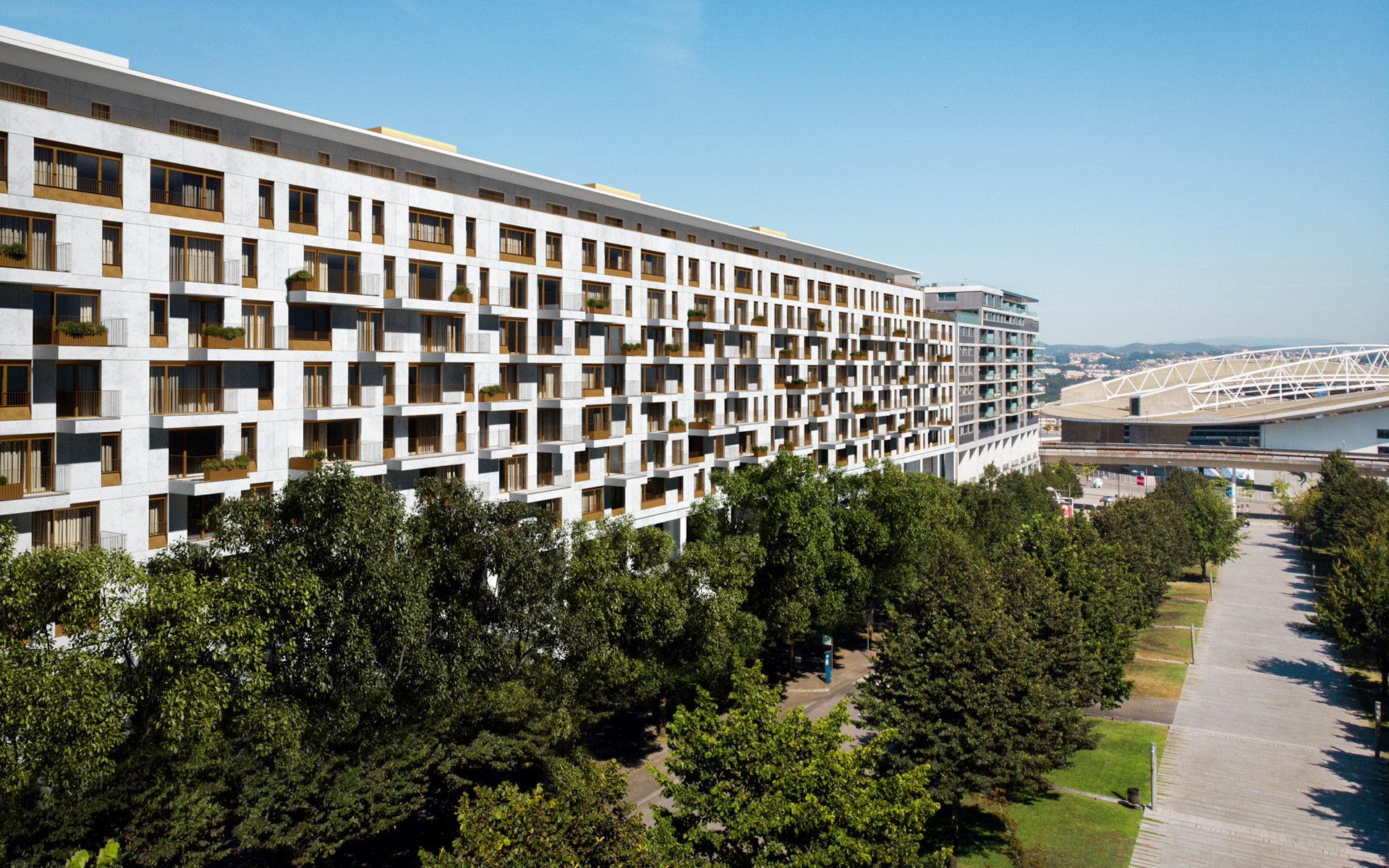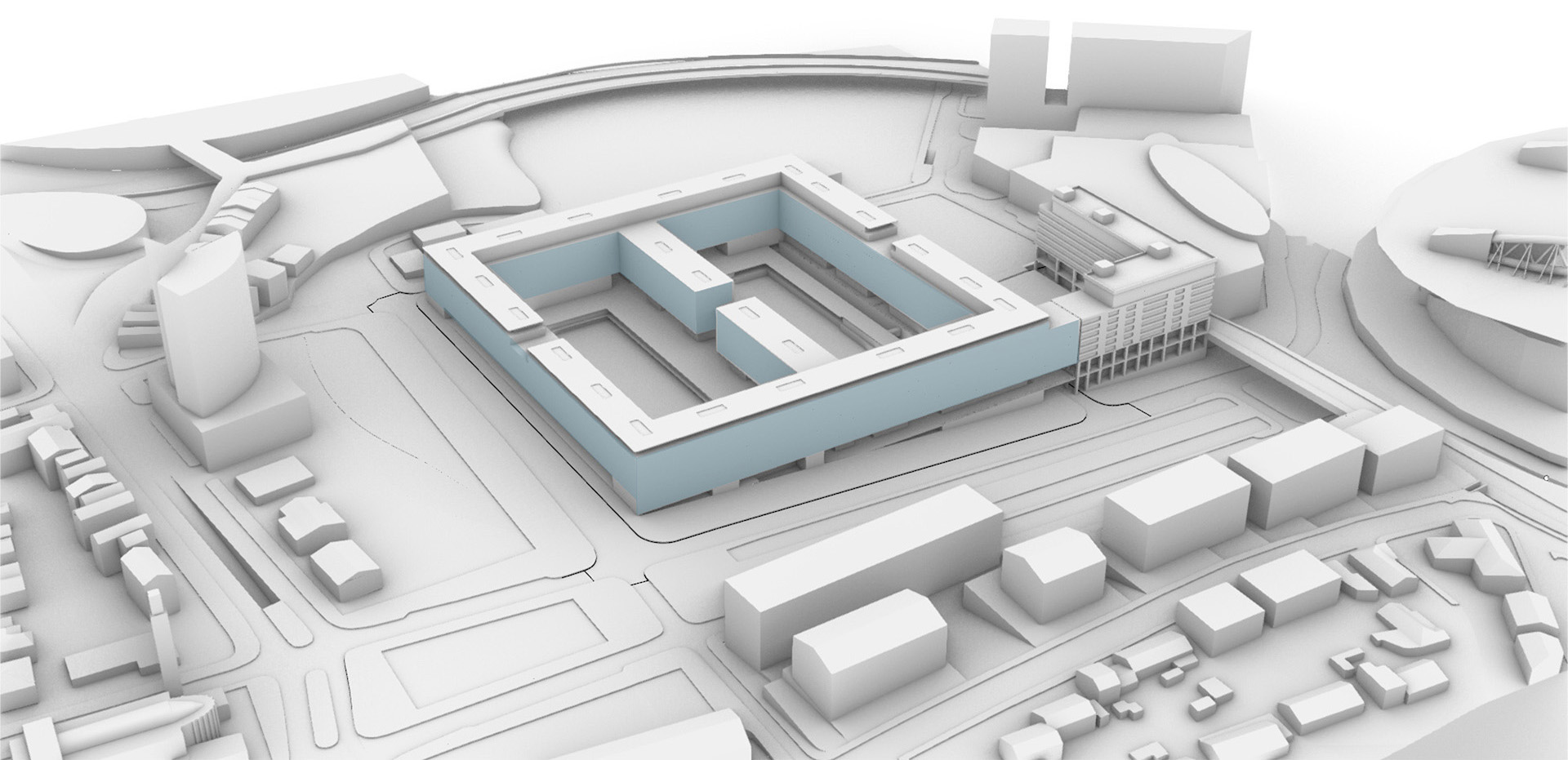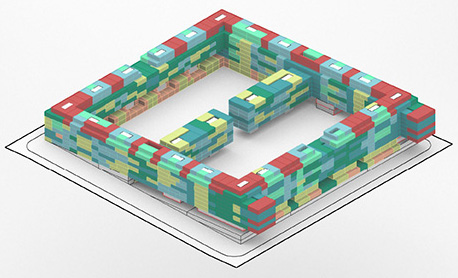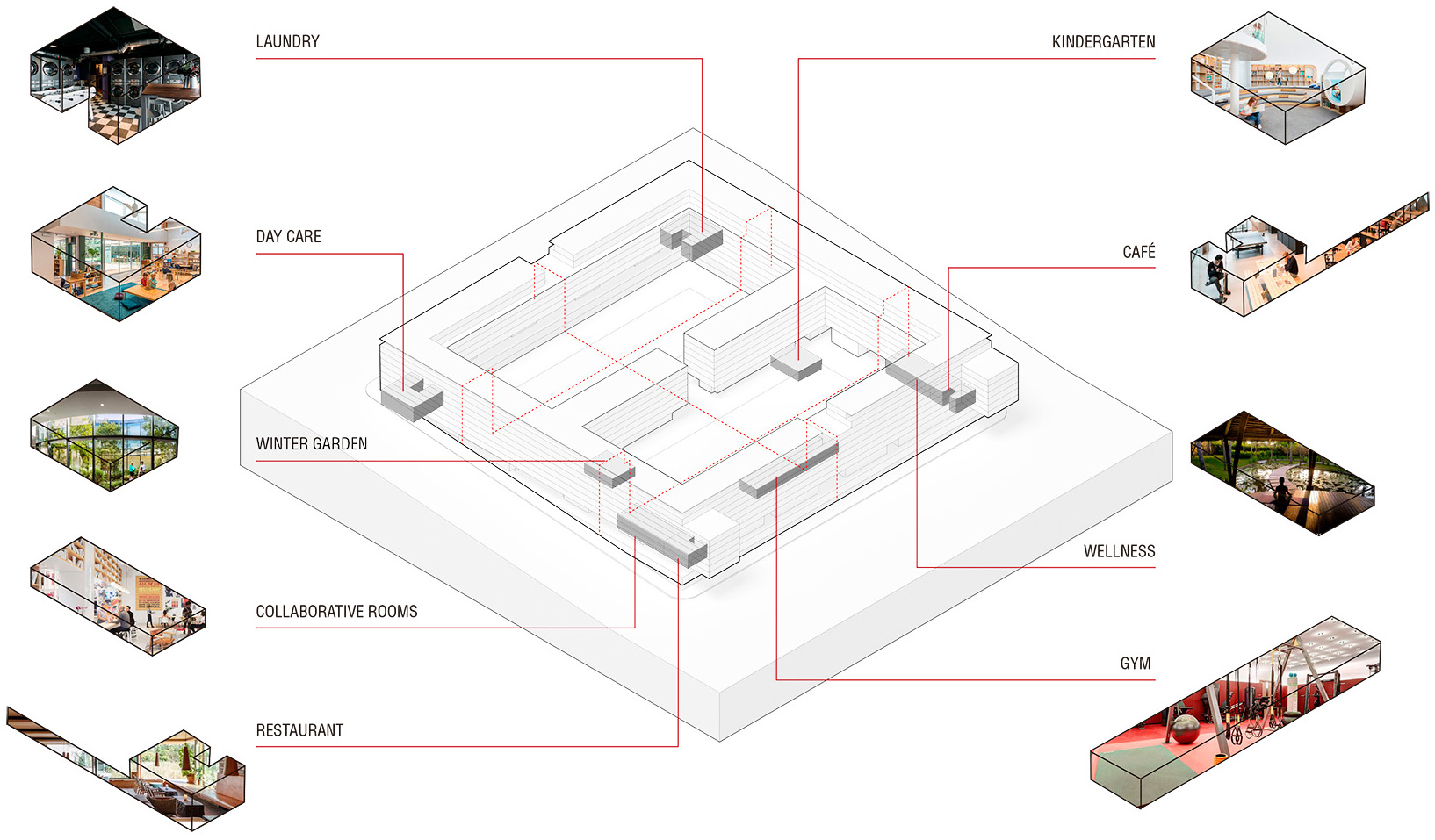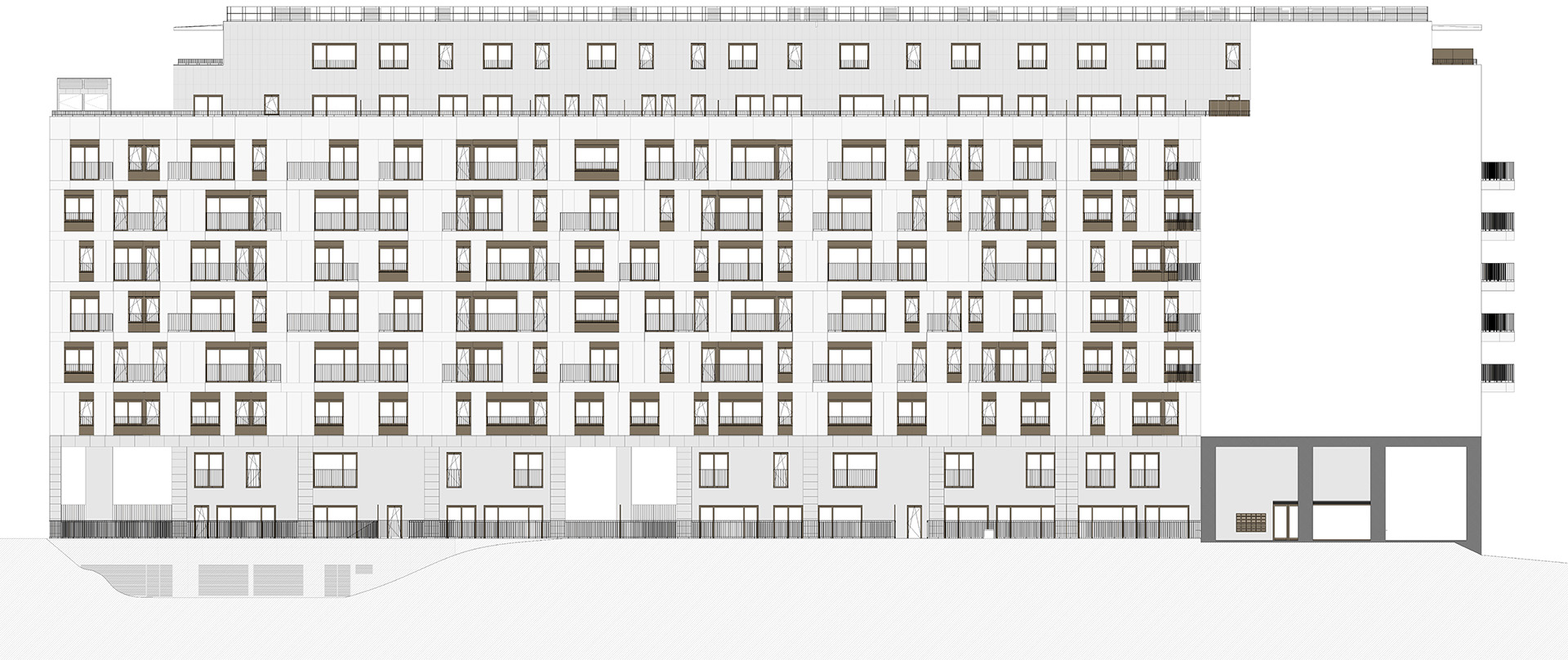 The extension of the facade proved to be the biggest challenge. The rules for its composition were established over the various lots to achieve an urban design that is simultaneously unitary, diverse and dynamic.