Language Museum 2
Cultural
2017
Location
Bragança, Portugal
Collaboration
Cariátides, Nicolau Barrote,
Mimesis, Miguel Palmeiro Design
Type
International Competition
Cylindrical and polyphonic dynamism
In a place of expansion and recent transformation, once an urban suburb, are the grain silos that still mark the Portuguese landscape from north to south of the country. Currently absorbed by the sprawl, but disqualified from the required integration and urban regeneration, they are morphologically involved and lost in diverse asymmetries, with no defined public space. For the Museum of the Portuguese Language there is the will to create an important social and cultural reference for the territory. This other design strategy presented by OODA in the competition defends the translation and focus of an image imposed on the landscape for a common equipment of local and national reference. The cylinders are exponentiated and expanded with new verticality and landscape responsibility.
A raised and coupled base is proposed that covers the public space with permeability and spontaneity, from a square that precedes the museum, proportioned and articulated with the city. This continuity and unity between the exterior and the interior integrates the museum in the daily life of the city. The added volume contains the permanent exhibition, freeing the silos for more timed and modulated uses, namely the segmented temporary exhibitions, when and if necessary, but in dynamic movement generated by the cylindrical and polyphonic forms of the evoked language. Superiorly, the silos are expanded and illuminated with a contemporary urban imagery claimed and desired in Bragança.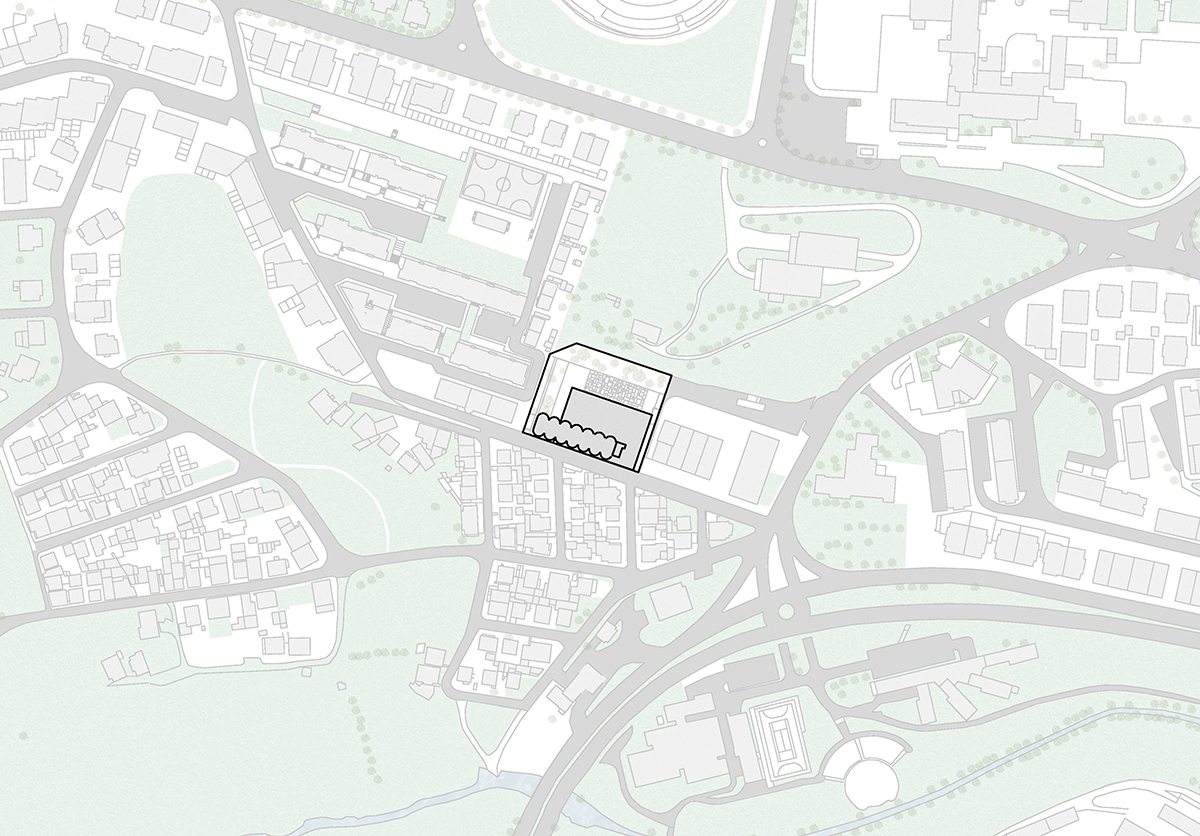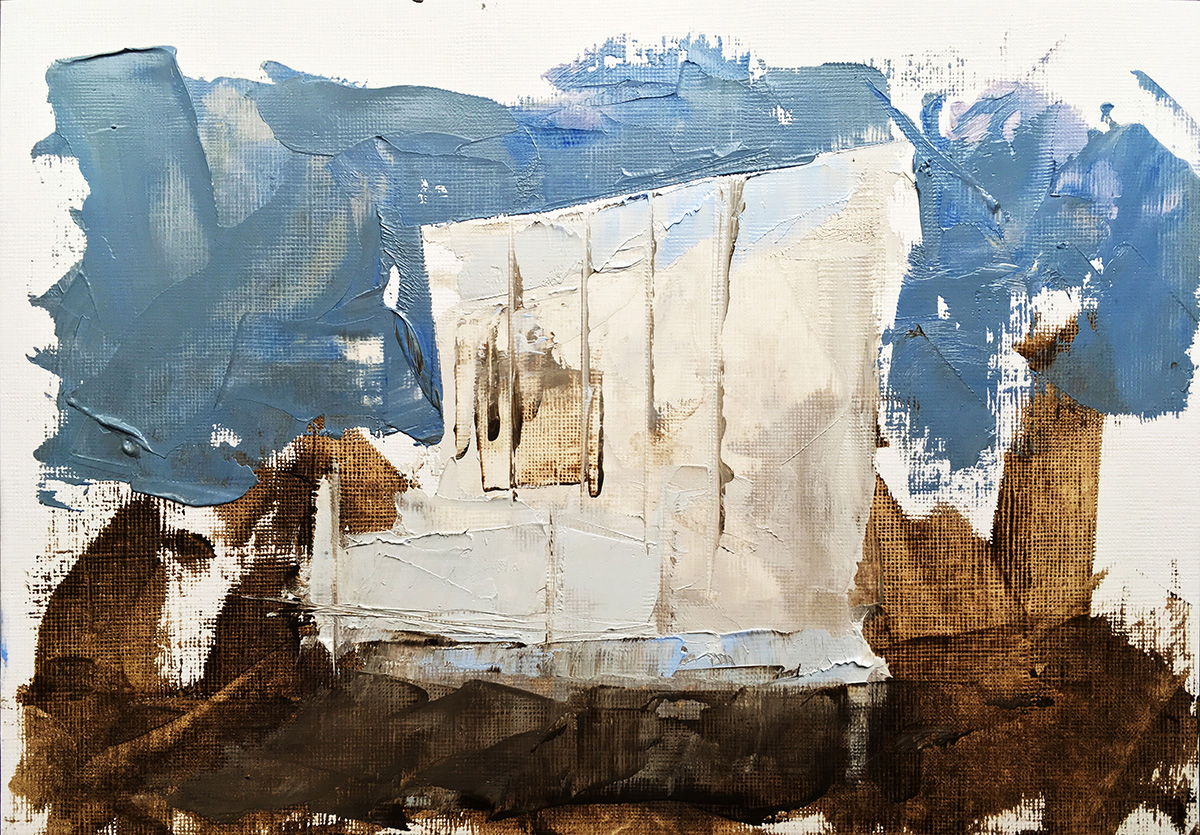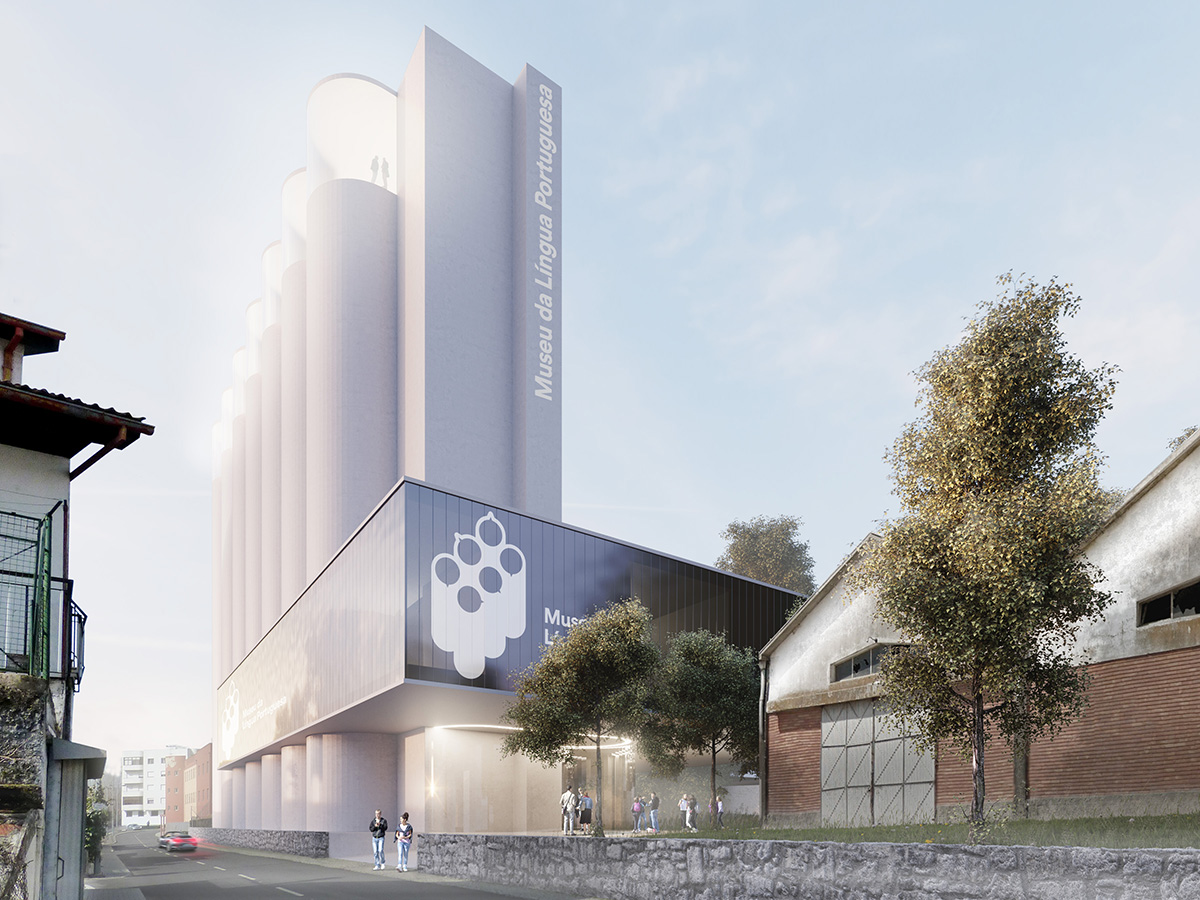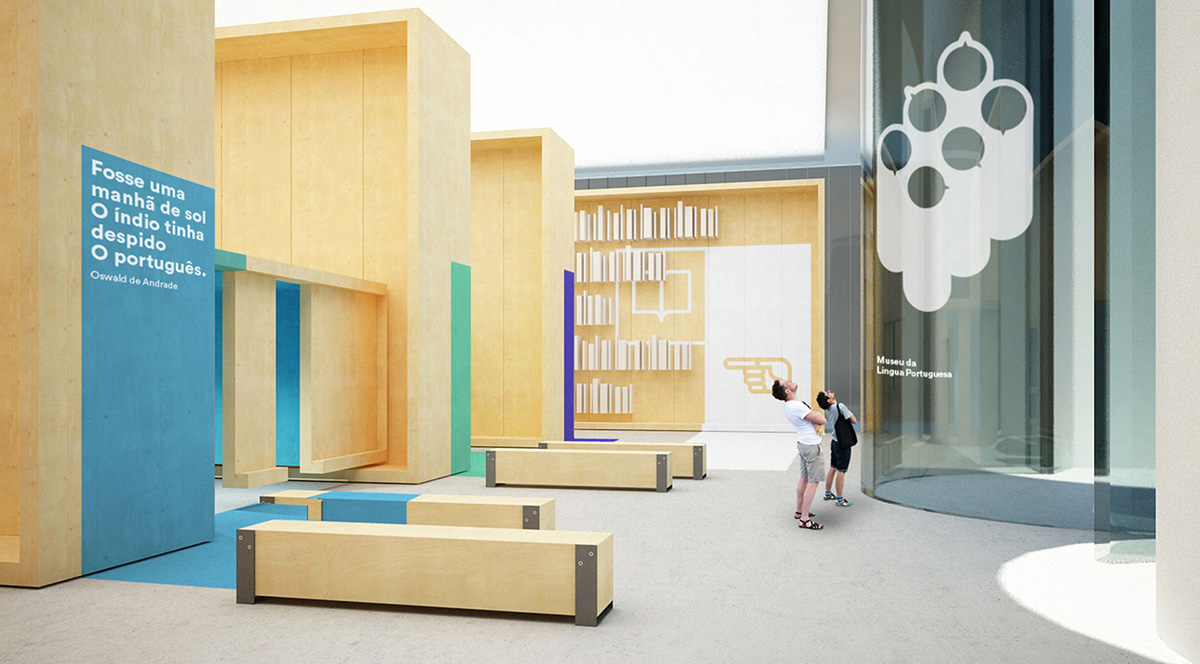 A raised podium that solves a wide exhibition program in a single gesture creates sheltered outdoor spaces, but above all brings the scale of the existing structure (vertical and isolated) closer to a city characterized by a lower set of building heights.