D. Manuel II
Residential
2010
Typological and tectonic evolution
The property integrates the urban and architectural transformation managed by Francisco Almada and Mendonça that occurred in the 18th and 19th centuries. Adjoining the Nacional Museum of Soares dos Reis, formerly the old Palace of Carrancas, the existing building joins two plots in Porto leading to the creation of a building with an exceptional facade on the north elevation. The intervention validates the existing windows on the front and rear elevations with minimum housing units, with central vertical accesses and with the aggregated sanitary infrastructure. The various levels between the public space and the courtyard create alternative accesses to the building with different hierarchies.
The apartments are spread along four equal floors, with exceptions on the lower and upper floors, where the tilted profile of the roof provides major spatial and functional versatility. The described junction allows the separation of the accesses and the creation of a passage of vehicles for the public place that then constitutes the main elevation in the access to the elevator and the stairs. Two types of use and approach to the property are created which are important for the architectural narrative. The typology has devices of flexibility and versatility, themes clearly desired in contemporary times. Between the conservation of urban identity and the affixing and minimal actions on stairs and kitchens, among others, time is assumed in the evolution of the typological and tectonic component.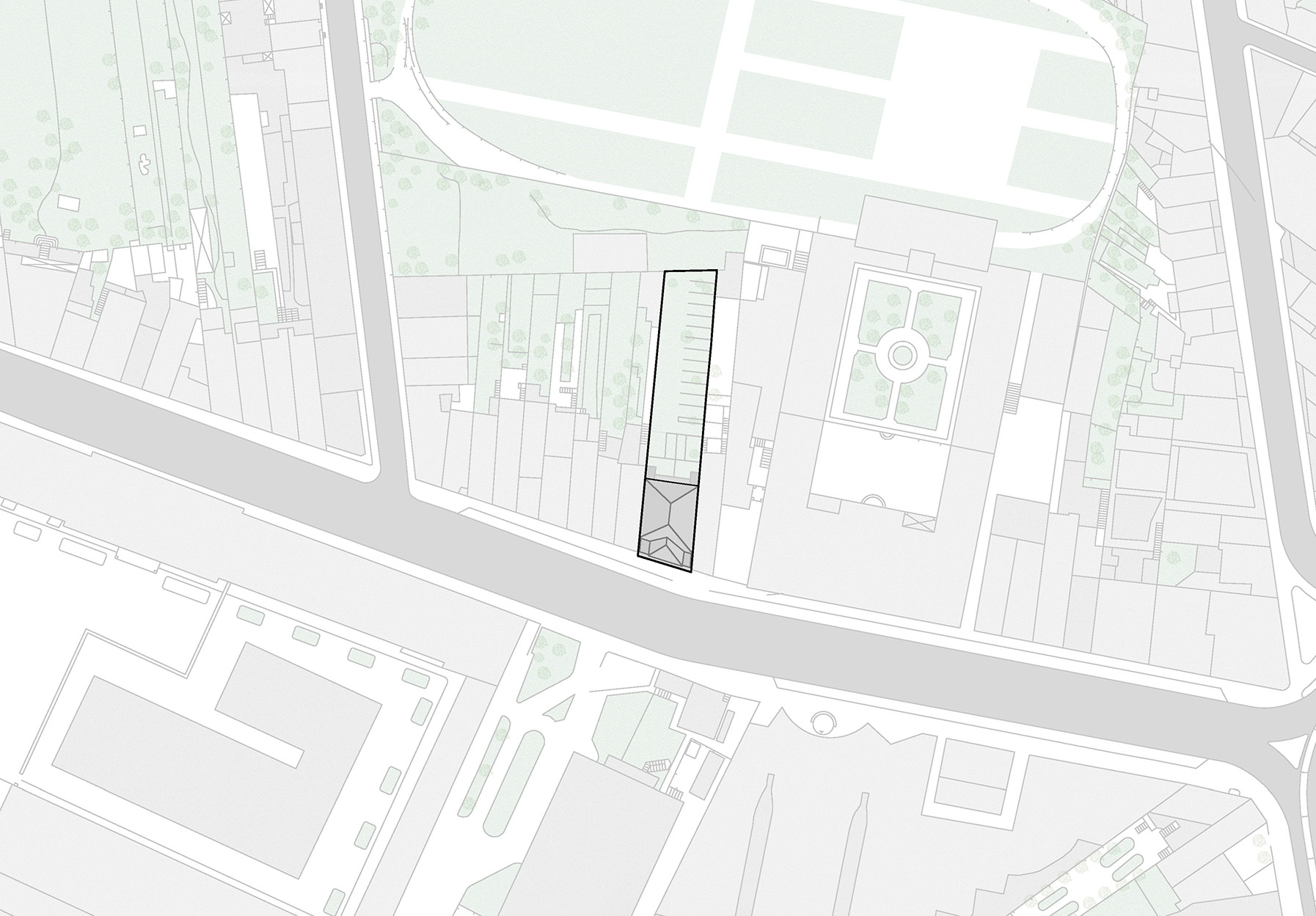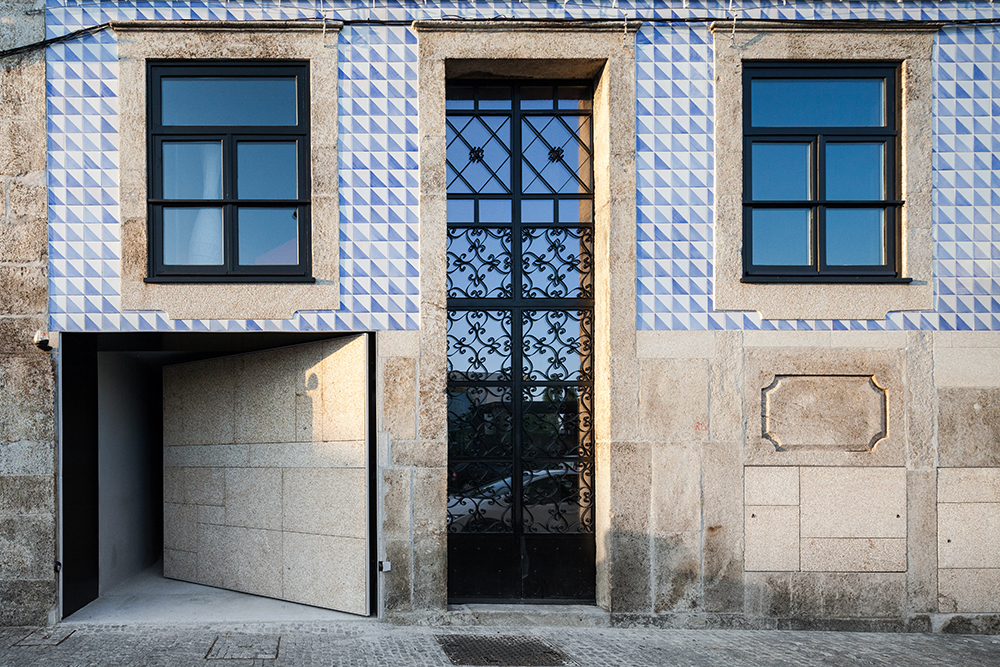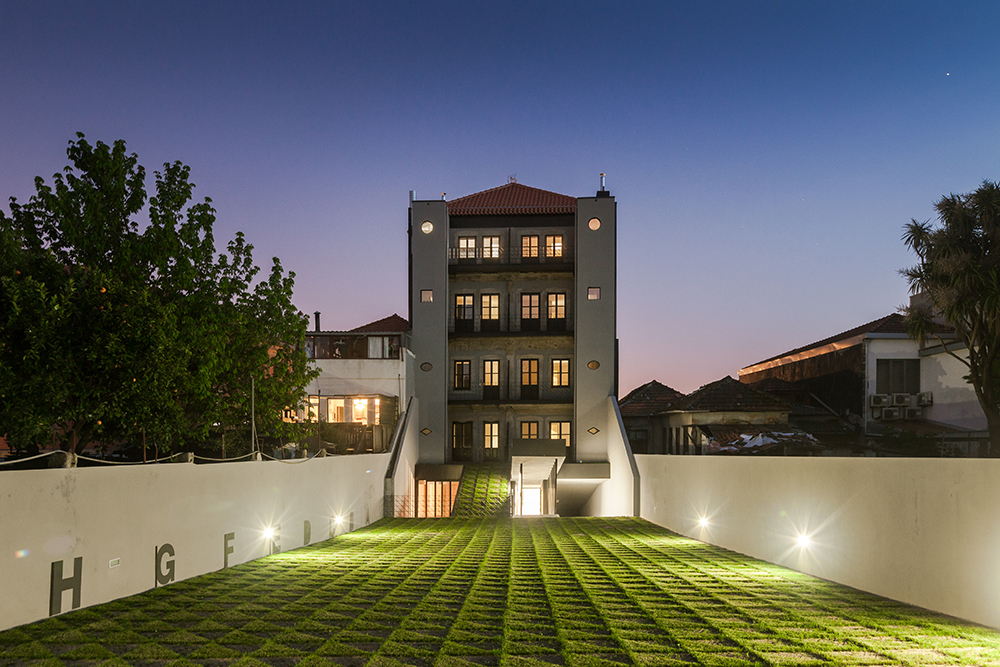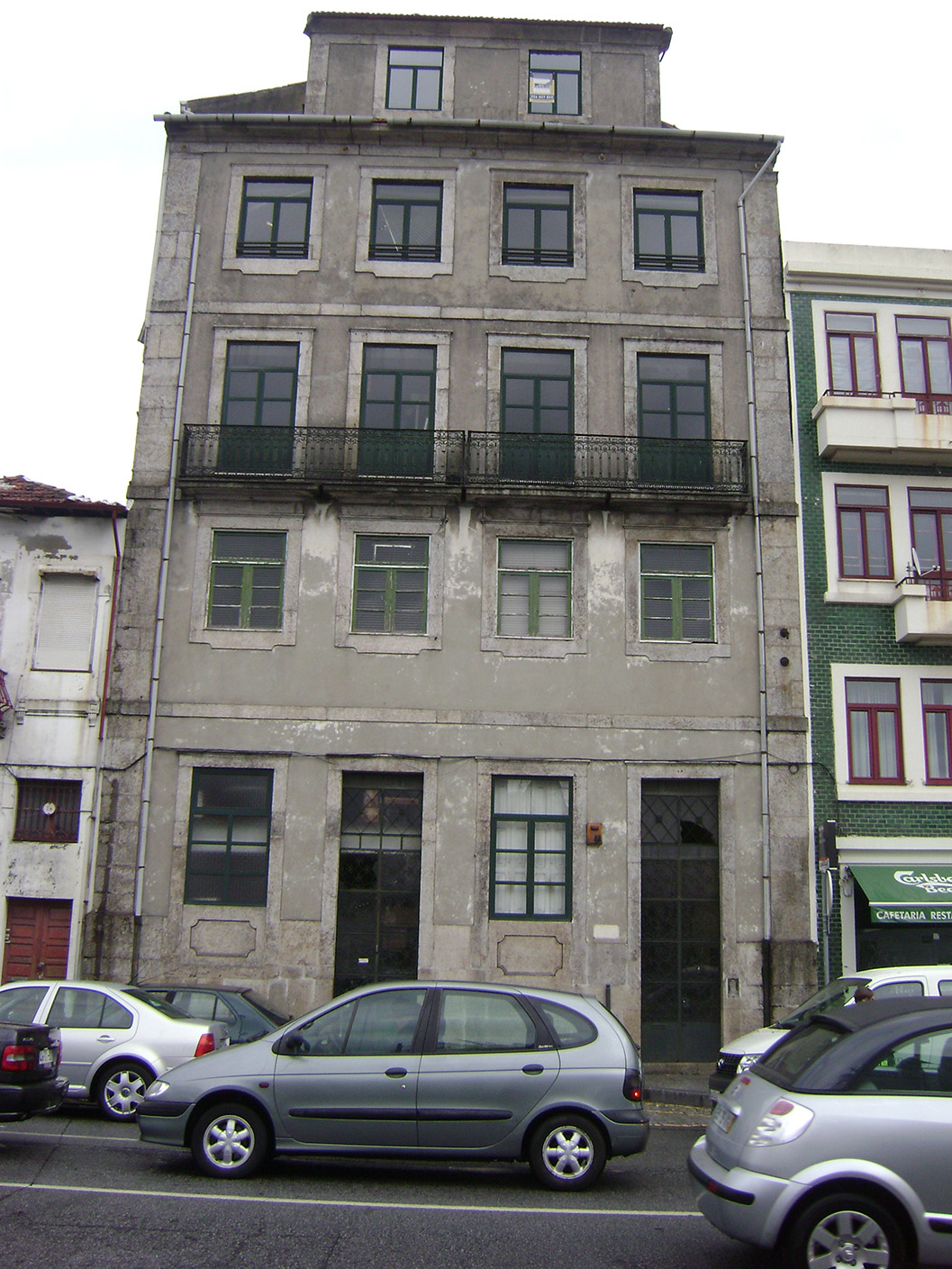 D. Manuel II was OODA's first major project and first major rehabilitation project, the office's first prime source of income. We tested everything incessantly to the last detail. It was a very experimental case, in which we probably tried more than 100 different stairs.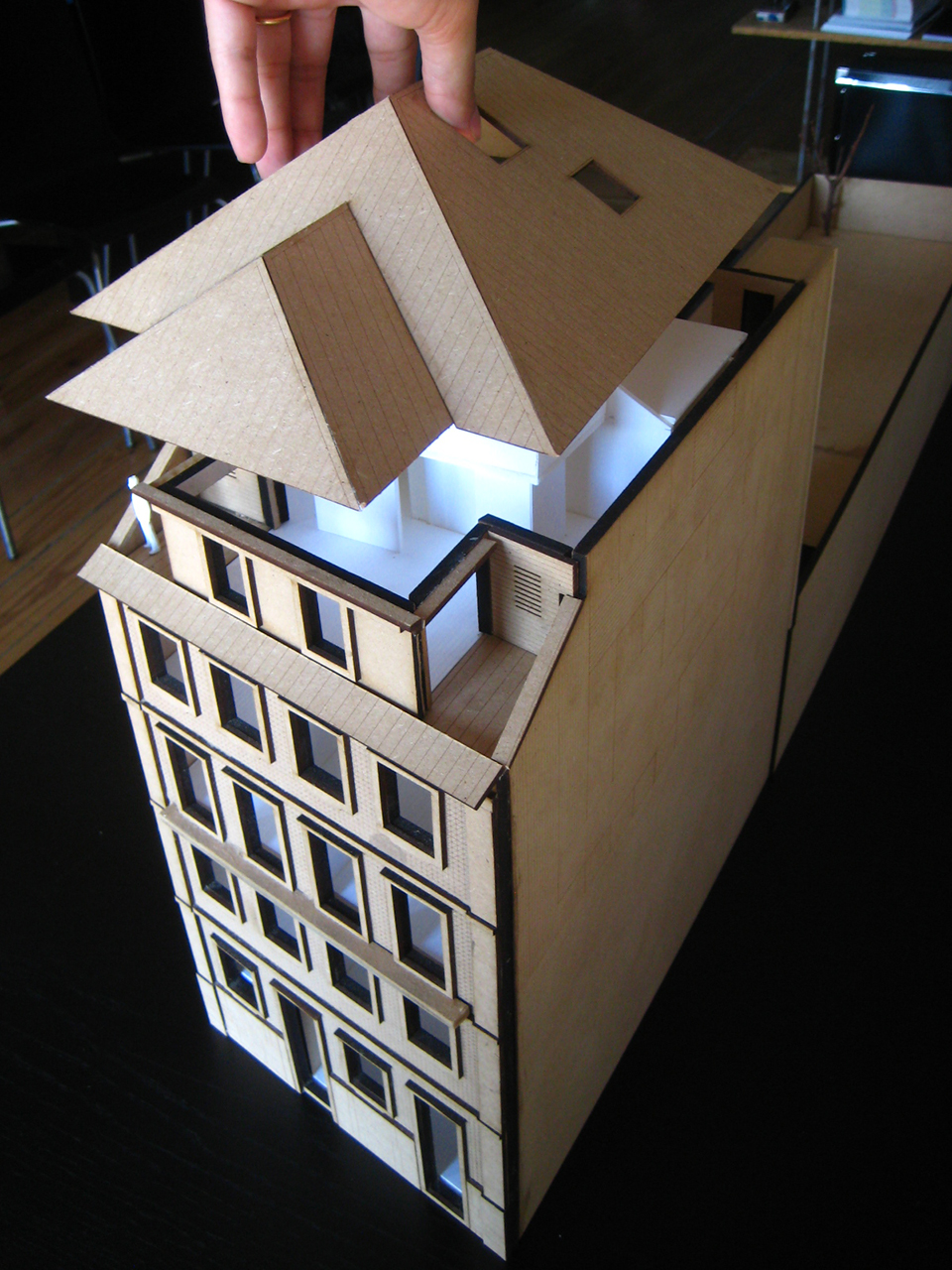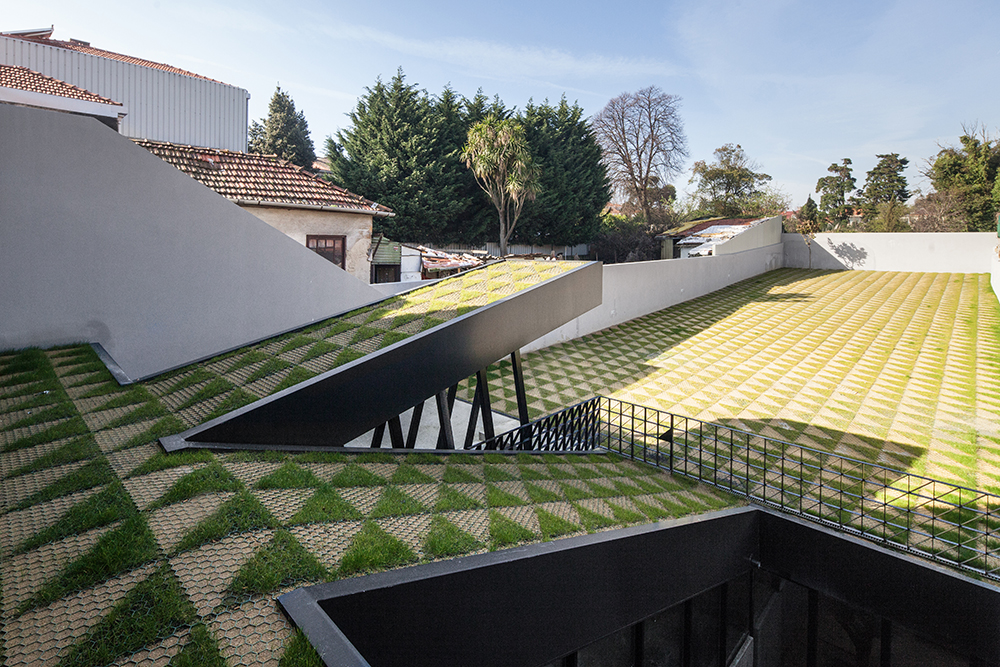 The project aimed to solve the problems of a highly uncharacteristic intervention from the 1980s, giving back the building a lost identity, combining constructive characteristics from its original era (19th century) with contemporary constructive and programmatic solutions.